坐禅塾 ⇒ 日本語

「MINDFULLNESS」 introduced by NHK





"GATHERING"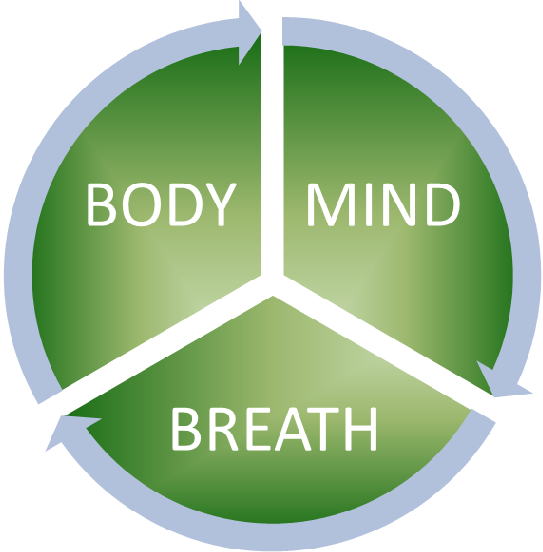 TRY  ZAZEN!

ENJOY ZAZEN!


「Zazen and Mental Health」



Date

  Every Sunday

  9:00〜12:00


Place

  Nigawa-Kaikan(Benten-ike)

Address

  3-2-3, Nigawa-kita,
  Takarazuka-City,Hyogo-Pref.

   (2 min. from Nigawa-Sta.
    Hankyu-line)

  Map(Please click here)
 
Tel.

  090-5366-8811(Rep.Manago)

ENTRY-FORM
   ⇒ Apply here
Facebook
https://www.facebook.com/pages/Zazenjuku-坐禅塾/1417538745219964


 Zazen (Zen Meditation) and Mental Health


I am often asked if one can achieve a mind of no-mindness (mushin) during Zazen (Zen meditation practices). Mushin is not the purpose of Zazen. As a matter of fact, one does not know if one has a mind of mushin when one is actually in a state of mushin. This sounds like a exchange between a Zen priest and disciples, but nevertheless it is true.

Recently, Zazen has been attracting much interest, with the publication of a special edition of weekly business magazine Nikkei Business featuring Zazen, with Prime Minister Abe resurrecting his political career thanks to Zazen and the late Steve Jobs'engaging in Zazen practices being cited as one of the major factors for his success. In recent years, the progress of science and rapid development of information society are astonishing, which in turn has given modern people cause for concern.

In order to effectively cope with these changing society, I think it is important and efficient to gaze at ourselves and then establish ourselves. In Zen Buddhism, it is believe that there exists mind-body unity, which means that the mind and body are one and the same thing and that mental health and physical health are inseparably linked. I am sure that you have experienced this mind-body unity before in your life.

Zazen has a history of 2,500 years since the Buddha, the Sage of the Sakyas and 1,500 years since the Bodhidharma, Zen Buddhism originated and was developed in China, but all Buddhist sects, including the Zen sect, were suppressed in those days in China and all their traditions were vaporized. Because of this, Japan has now become the center of Zen Buddhism. The word Zen, which originated in the Japanese language, in commonly used throughout the world.

Zazen Jyuku (Zen meditation Gathering) aims to offer Zazen practices that can be easily accepted modern people, while fully respecting the tradition of Zazen that spans 1,500 years. Based on my experience, just sitting in Zazen practice has provided me with a variety of benefits not only in mental but also bodily which leads me to hope that as many people as possible will lead meaningful lives, as we have only one life to live. Zazen Jyuku is supported by both the Takarazuka and Nishinomiya city government and is posted in their municipal bulletins.